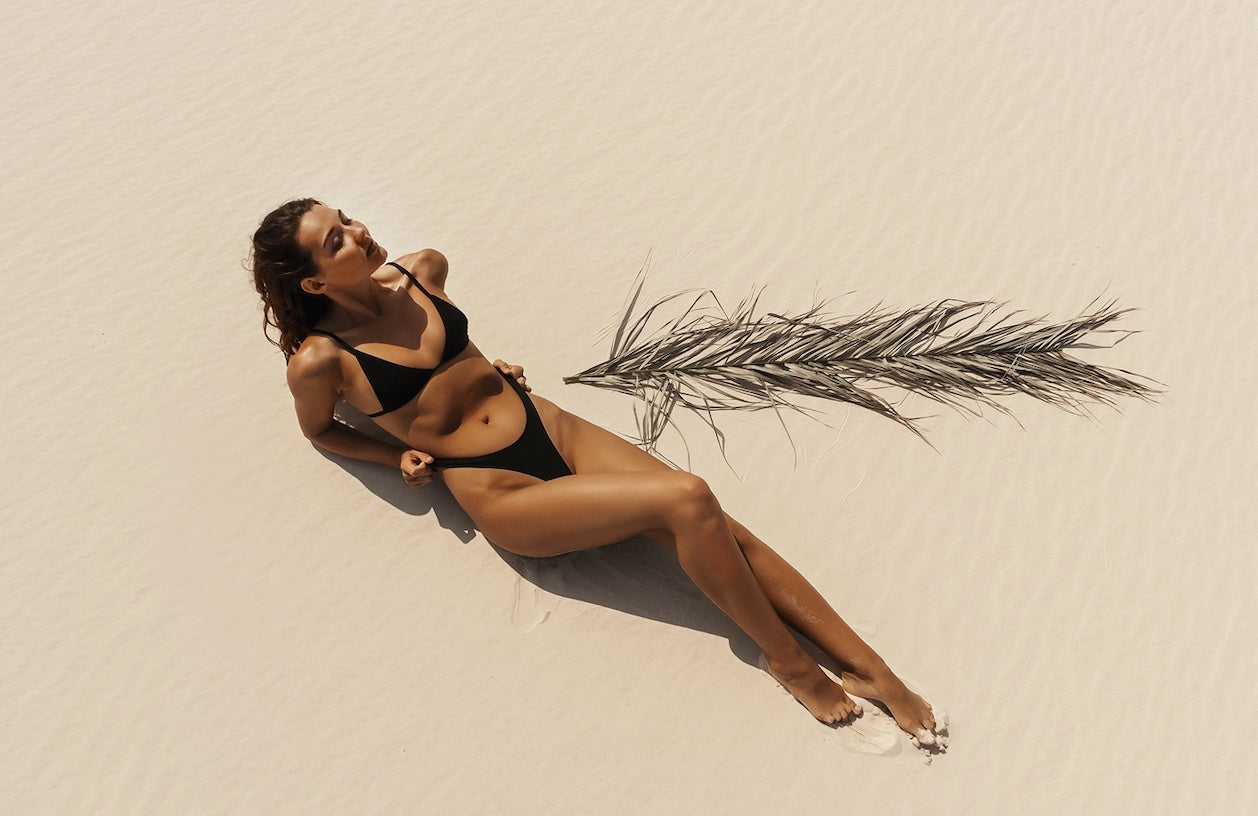 No more waiting...
Illusion Bronze's self-tanners are all rapid developing, meaning you never have to wait longer than three hours to shower. The temporary bronzers included in our product make it easy to see where applying, and will wash away when rinsing. At this point, it will appear you have no color—but don't fret! Your tan will continue to develop over the next eight hours.
Step One
Apply to dry, freshly cleansed, lightly exfoliated skin with our Application Mitt using long, sweeping circular motions. Smooth on evenly and blend thoroughly. Use sparingly around drier skin like your knuckles, knees, ankles and elbows.
Step Two
For a LIGHT bronze, leave on for one hour. For a MEDIUM bronze, leave on for two hours. For a DARK bronze, leave on for three hours. While you can leave on the skin for up to eight hours, no longer than three is necessary for a DARK tan.
IMPORTANT: Leaving on the skin for longer than eight hours could cause unnatural looking results.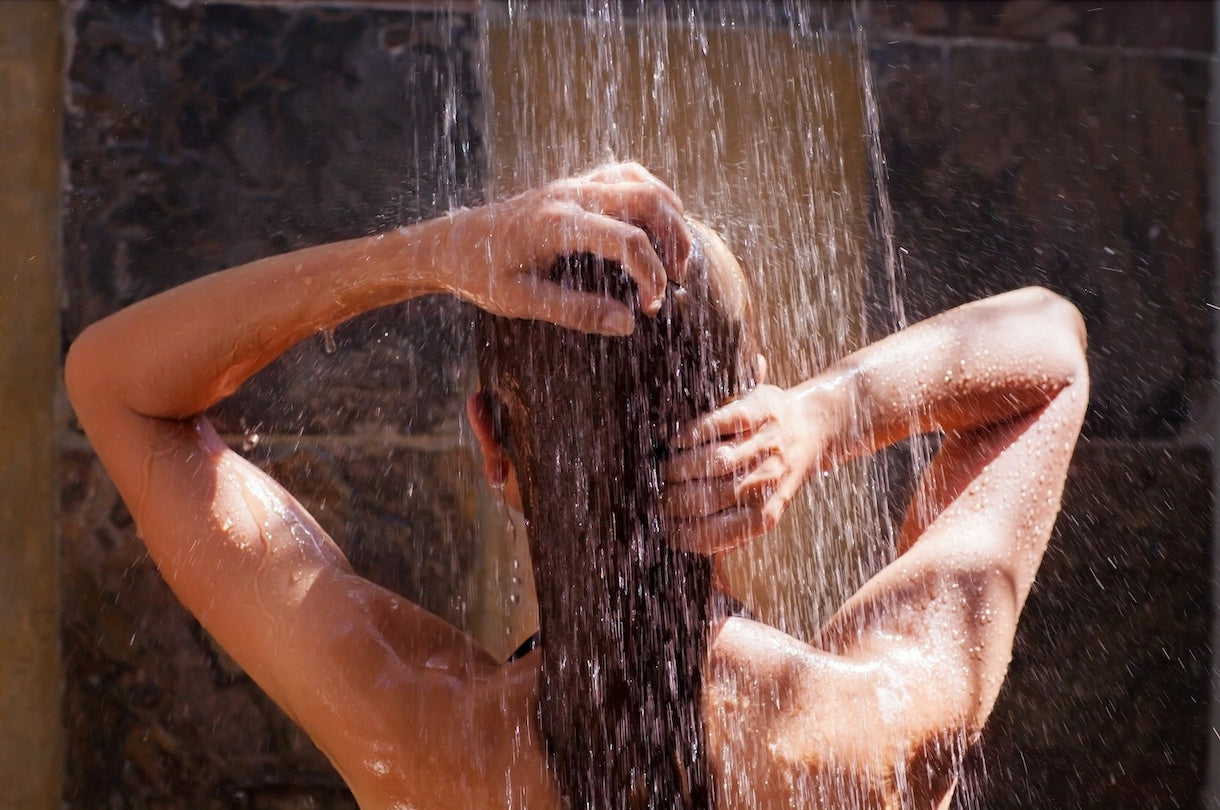 Step Three
At your desired shower time, rinse in lukewarm water until the water runs clear. Soap, scrubs, shampoo, and conditioner are not recommended during your rinse, nor any moisturizer following. This is to ensure the ultimate results as your color will still be developing. After eight hours, resume the use of oil-free soap and a daily moisturizer to prolong and maintain your tan.