"Confidence is something we all struggle with—but what's honestly always helped with mine, is having a tan."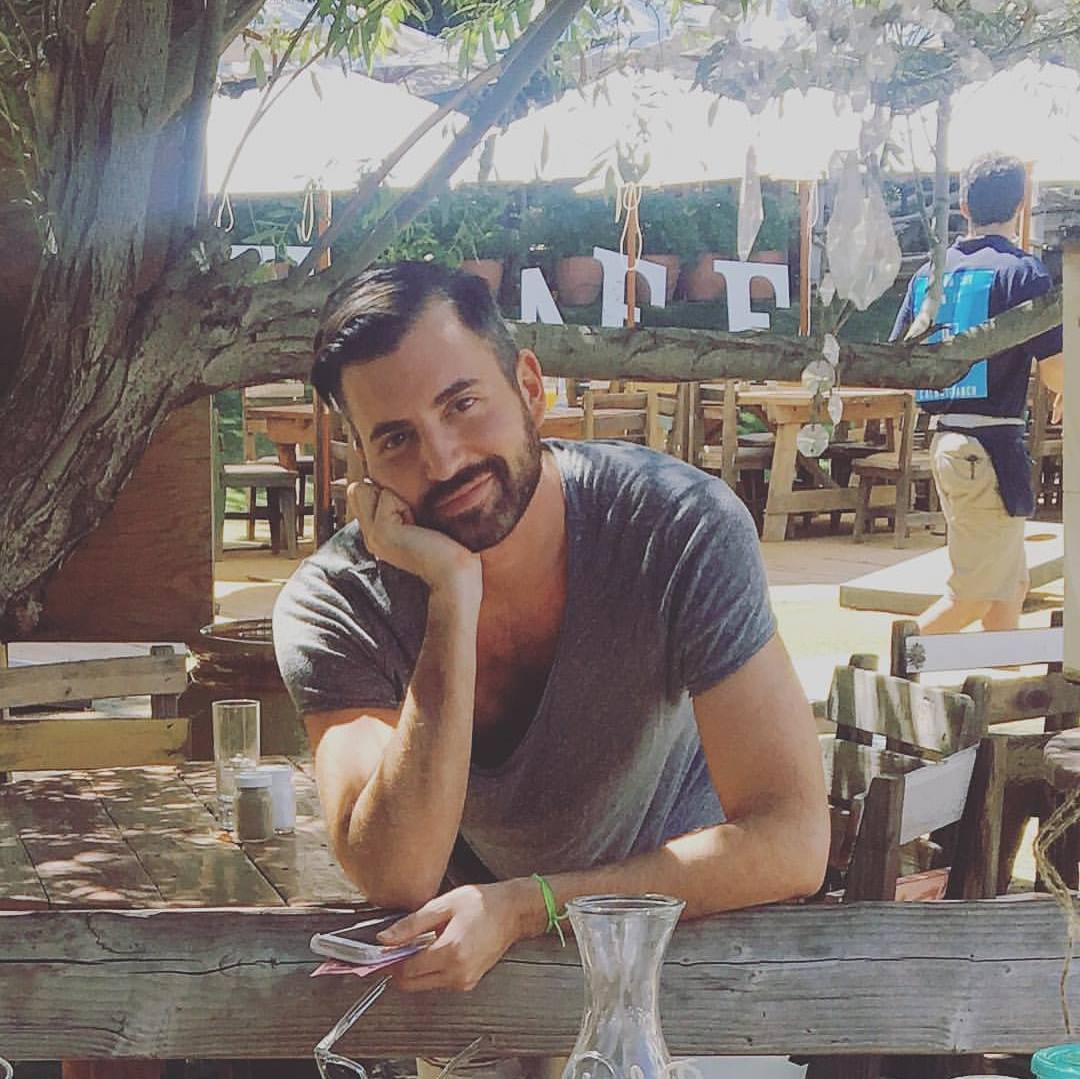 Meet Matthew
I remember being a kid and watching my Mom lay by the pool to get a tan. It was what made her feel beautiful, and naturally I wanted to emulate her. But as the years went by, and we learned the dangers of sun exposure—I knew I had to turn to sunless tanning.
I relocated to Los Angeles where over the next 14 years I became engulfed in the beauty and entertainment industry—even getting the opportunity to travel the world with celebrities and their famous makeup artists who taught me the tricks of the trade. I began to get the answer to my question, "How do celebrities always have a flawless tan, one that you would never know is fake?" Well they have their own custom colors blended for them, of course—based off of their hair color, eye color, and skin tone. 
And now you can too, as Illusion Bronze and I bring you Hollywood's best kept self-tanning secret. I truly hope that our tan will enhance your confidence, as much as it has for my Mom and I.